The most beautiful step in Serbian-American history in the United States is the unification of the Federation Sloboda with the Federation Srbobran-Sloga in a new Federation under the name Serb National Federation. Now, Serbs in America with all their powers should support our proud Serbian institution, which takes care of us, either the older or, the younger ones. The primary mission is to protect the awareness of our people who were born in the United States. This is not an easy task. We already made the first and most critical step when the Federation Sloboda founded our juveniles and made an effort to strengthen youths in their axis.
Indeed, the fundament was built. Now, on that fundament, we only have to build a nice, strong, and long-lasting building. We can make it if the bond between our people and the Federation with the Serbian Orthodox Church in the United States is better strengthened. This bond preserved the Serbian national awareness for five hundred years.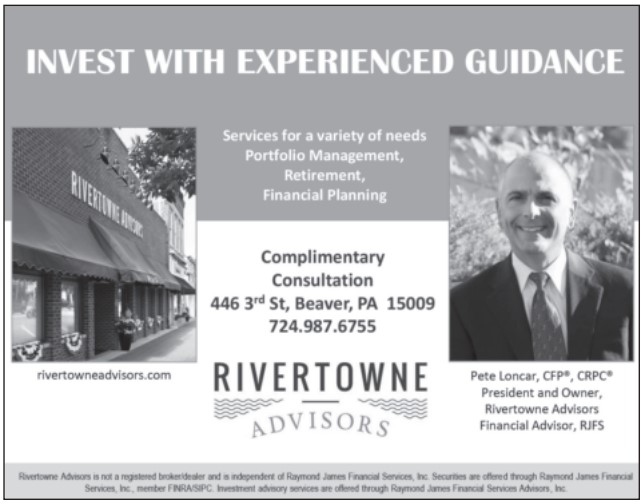 Our church needs young and highly educated priests. I do not say that the old priests should be abandoned like pale straw. I think that when the old priests retired from the service because of their age, they should be replaced by younger ones who will like as apostles of the Serbian idea in America to teach a new generation. They should cultivate awareness not only of loyalty and love for the ideals of this blessed country but also for the Serbian ideals that have sustained our people for five hundred years. Who knows these ideals, he/she will be proud of them (…) Every Serb in the United States should be not only a member of the Serb National Federation, but also of the Serbian Diocese, and help them with all powers. Such work will be abundantly rewarded in our people's economic, spiritual, and national progress in this blessed country.
"Our Duty" ("Наше дужности," Слобода, 1930. 19-20)
Translated from Serbian into the English Language by Milos Rastovic