Photo licensed under CC BY-NC
YOUR CHURCH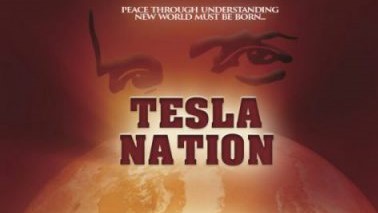 can benefit from publishing a
Serb National Federation advertisement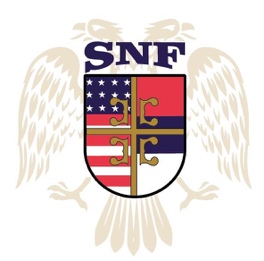 Do you have a regular publication in your parish, a newsletter, bulletin, or online method of communicating? If you promote the SNF in your publication, you can earn free advertising in ours.
For every instance in which your church runs a provided SNF ad, the SNF will give your church, or one of its affiliated organizations, a Quarter-page ad valued at $100 in the American Srbobran, up to six times each year for

The SNF has been here for you for nearly 120 years, supporting churches and members. Help us continue the tradition through this exchange!
Contact Milos Rastovic
for details
412-458-5227