By George Momich
PHOENIX – The host community of St. Sava Church in Phoenix and Kosovo Lodge 40 are working very hard to make sure that anyone coming to the Mid-Winter will enjoy themselves. For the golfers and guests who have visited us in the southwest before and have experienced our hospitality, we look forward to seeing you again. For anyone on the fence about coming, visit us and see why golfers and guests love coming out to the southwest to experience our beauty and hospitality. The dates are February 24th thru the 27th. Golf will be happening at the Raven Golf Club. Many golfers will remember the Raven for we've played there in the past and it will remind them of a course in the Midwest. Please fill out the attached entry form if you want to mail your entry, or call the SNF directly to reserve yourself a spot. You can also visit the SNF website to register and pay.

We are pleased to announce that we have again chosen the Radisson Hotel Phoenix Airport as the hotel for the tournament being held in Phoenix Feb. 23-26, 2022. As many of you already know, the Radisson is located within walking distance from St. Sava's and only 7 miles from the Raven Golf Club. As a bonus for our event participants and guests, they have included breakfast for two people each morning in the RBG Grill located off the lobby. The Radisson will also be the location of the ever so popular Pool Party on Saturday. The room rate is $169/night. The Radisson has also extended this room rate for three days before the tournament and three days after, so come early and stay late.
The Radisson has been very appreciative of our business and after both of the last two tournaments they have contributed very generous donations to Lifeline Humanitarian Organization as a thank you for the business the Midwinter Tournament has given them.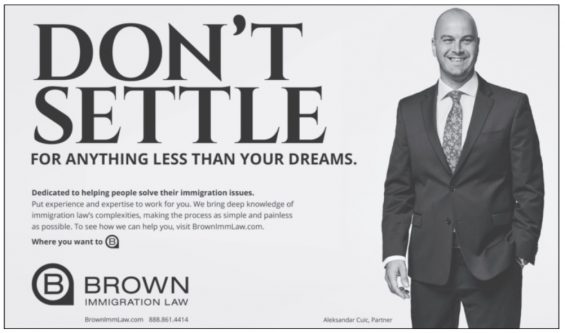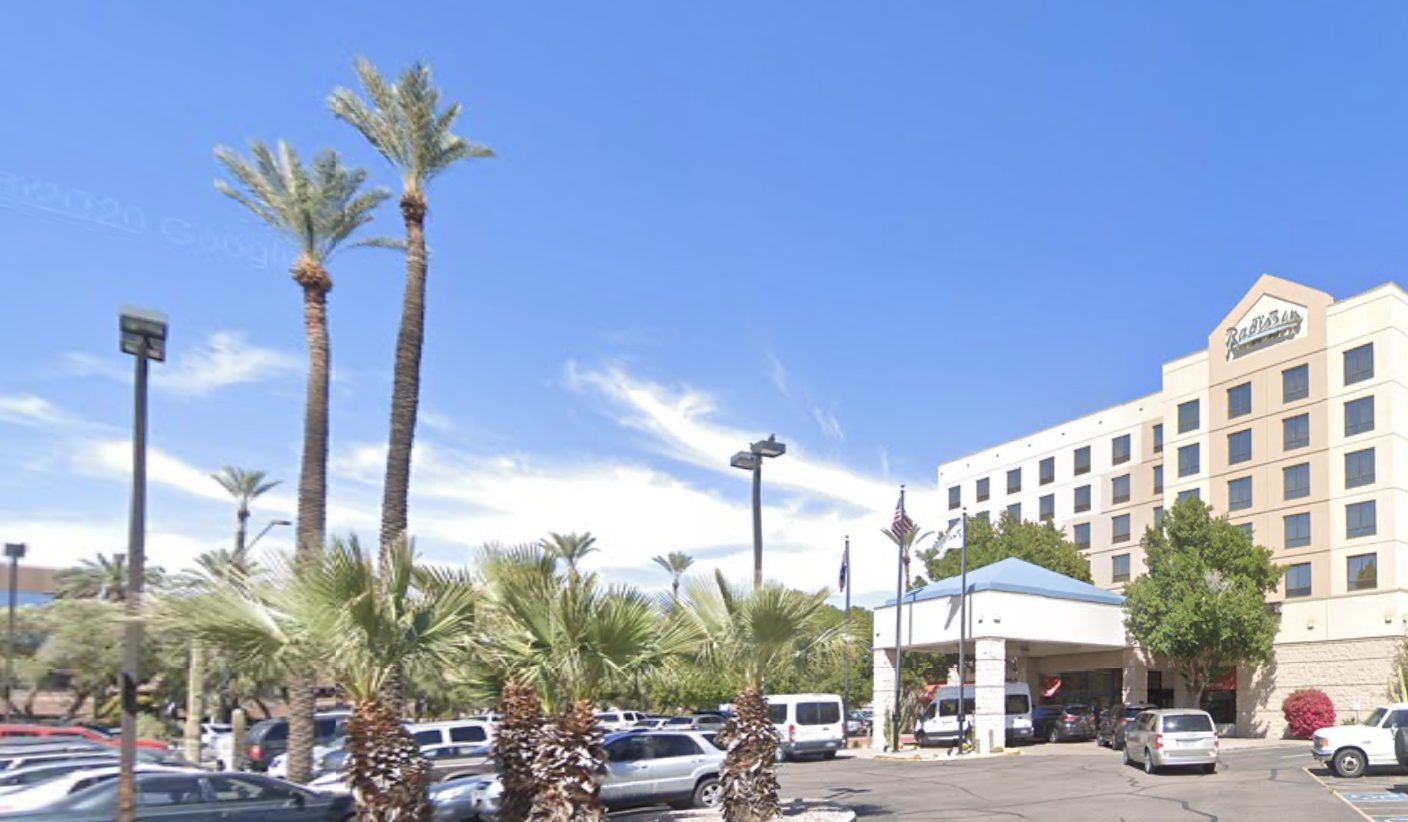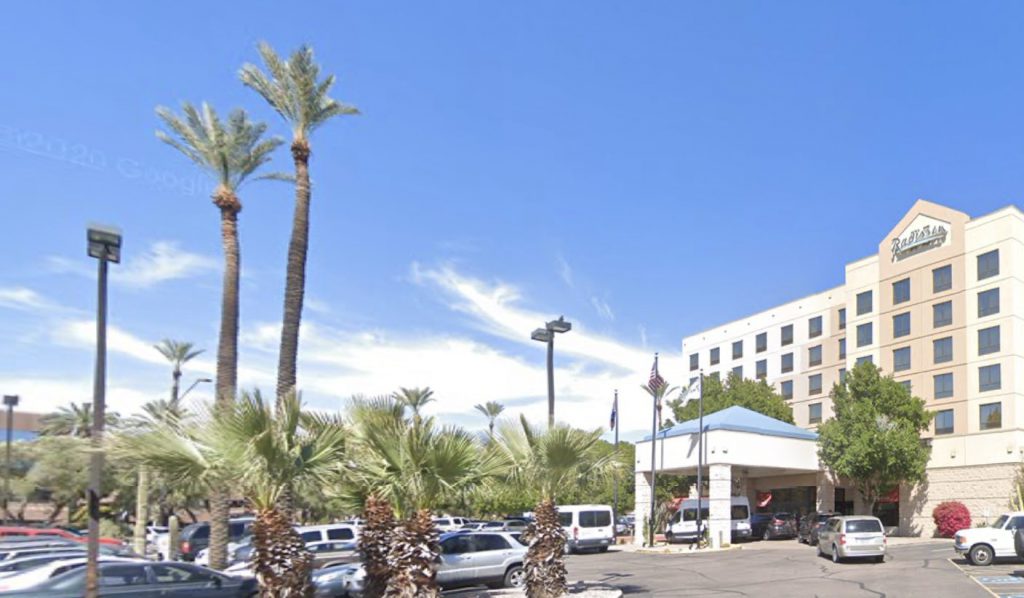 Please click this link for reservations.
If you prefer to call the Radisson directly, the phone number is 602-661-3160. Make sure to tell them the group code is STSAVA.
Should you have any questions about the hotel or issues making a reservation, please contact Donna Vudrag at 480-560-0088.

More news and updates will be coming with music, kiitchen menu, Pool Party, practice rounds, and hole sponsorship info. You can visit the SNF website, SNF facebook page, or the SNF Midwinter Golf Tournament Facebook page for updates too.

If anyone has any questions or concerns, please feel free to contact one of us.

Jack Radavich: jradavich@sstech.com 480-231-1766
George Momich: djordjemomic@hotmail.com 602-750-3254
Please register for the tournament at the Serb National Federation website.