By Father Rodney Torbic, Hidden Valley, Pennsylvania
Psalm 26:7 - That I may publish with the voice of thanksgiving, and tell of all thy wondrous works. (KJV)
The time is now and always to give praise and thanksgiving to the Lord God. God's wonders, goodness and mercy exceed understanding and comprehension. The love of God is often expressed in showing praise, thanksgiving and wonder. Thanksgiving to God comes from deep within the hearts and minds of believers. A believer can never fully give thanks to God for all that the Lord God does.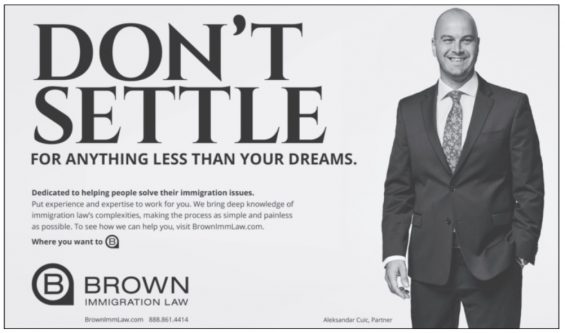 Psalm 50:14 - Offer unto God thanksgiving; and pay thy vows unto the most High: (KJV)
The Psalms speak often, abundantly and clearly about giving thanksgiving to God. Believers do well to look to the Psalms in learning how best to give thanks to God. The Psalms are a proven source to verify giving thanks to God to benefit the soul. As a believer matures and grows the importance of giving thanks to God increases. Throughout the day responsible believers will offer thanksgiving to the Lord God.
Psalm 69:30 - I will praise the name of God with a song, and will magnify him with thanksgiving. (KJV)
Song is an appropriate and very responsible way of giving thanks to the Lord God. Believers are very responsible when giving thanks to the Lord in heartfelt song. The Church is always a proper place for giving thanksgiving in song to the Lord. Choirs often express thanksgiving to the Lord God in ways that are most beautiful. The depths of the soul are often touched when choirs sing in thanksgiving to God.
Psalm 95:2 - Let us come before his presence with thanksgiving, and make a joyful noise unto him with psalms. (KJV)
God's Church welcomes believers to always enter with hearts full of thanksgiving. Hearts full of love for the Lord God readily lead to many thoughts of giving thanks. Being thankful to the Lord God flows from very grateful hearts, minds and souls. Grateful believers' experiences result in most joyful expressions of thanksgiving. Days and nights are not sufficient in length for gratitude to be fully expressed.
Psalm 100:4 - Enter into his gates with thanksgiving, and into his courts with praise: be thankful unto him, and bless his name.  (KJV)
Each individual has the responsibility to personally give thanks to the Lord God. Continuously the Church offers opportunities for all believers to express thanks. Consciously giving thanks to the Lord in church and daily life makes a difference. Giving thanks to the Lord God keeps the focus on God and all that the God does. We wisely spend all of our lives being thankful for all that the Lord does for us.
Holy and All-Praised Apostle Philip. Published in the American Srbobran, November 17, 2021