CLEARWATER, FL – Rade Savich is getting out the word that another charity golf outing to benefit Lifeline Humanitarian Organizations, Inc., will take place in Clearwater on April 2, 2022.
"Been a while, miss you fun people," he said. This year Rade said he has a new approach for interested golfers and guests, a new webpage that explains everything and contains everything you need to know.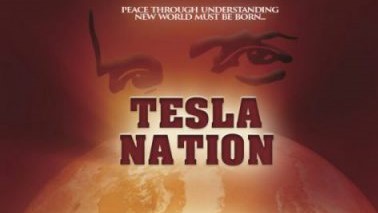 WEBSITE: https://lifeline-florida-charity-golf-event.perfectgolfevent.com/
SNF photographer Jelena Mulin lives in the area and attends St. George Serbian Orthodox Church in Clearwater. She will be on hand to record the event in photographs. All the way from Milwaukee, Prazna Flasha Tamburitza Orchestra will also be there to soak up a little sun and fun and entertain everyone in attendance.
"This event celebrates our friendships, culture and our shared values," says Rade, all the while doing something to help orphans and disabled children realize a better life. "Lifeline Humanitarian Organization aims to relieve suffering of physically and mentally disabled children, orphans, the elderly, as well as to improve medical facilities in Serbia, Republika Srpska Bosnia and Hercegovina, and Kosovo and Metohija."
This event, the fourth in Florida, seeks to specifically improve the Rada Vranjesevic orphanage in Banja Luka by building a handicap accessible bathroom among other worthy projects there. Visit the website to register your foursome, reserve your dinner tickets, and/or make a donation. Lifeline Humanitarian Organization, Inc., is an all-volunteer 501c3 registered charity.