Congratulations to young Lula Beader on her Christening day which took place in August at St. Elijah Serbian Orthodox Cathedral in Merrillville, Indiana. She is pictured here with her Kum Vaso and Kuma Erin Stojic along with their daughter Lana; and her parents Marko and Linnea Beader in center. Lula and family are all members of SNF Lodge #170 "Srbija" in Merrillville.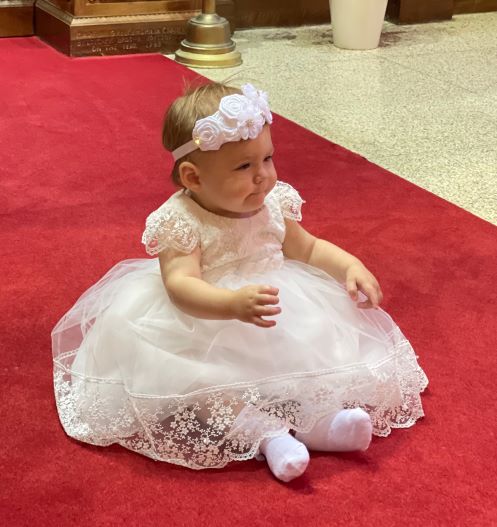 Young Vaso Michels of SNF Lodge #171 Djurdjevdanski Uranak" - Schererville, Indiana, is cheering the arrival of his little brother Gino George Michels, born August 11th. Gino, who is in the process of signing up for the SNF, and Vaso are the sons of Vaso and Alexandra Michels. The family are members of St. George Serbian Orthodox Church in Schererville.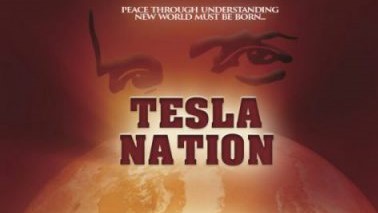 Happy Birthday to SNF member and American Srbobran correspondent Branko Mikasinovich of Fairfax, Virginia. While celebrating, Branko posed for this photo with wife Nellie and son Aleksandar. They are members of SNF Lodge #200 Pittsburgh.