It is with heavy hearts we announce the passing of Serbian Section editor of the American Srbobran Dr. Aleksandar Sasha Petrov. He died in Belgrade at the age of 84 on November 19th following a lengthy illness.
Born in Nis in 1938, he would eventually earn a long list of credits in several fields. He received his Ph.D. at the University of Zagreb and was a senior research fellow at the Institute of Literature and Art in Belgrade for many years, as well as Director of the History of Literature Department there.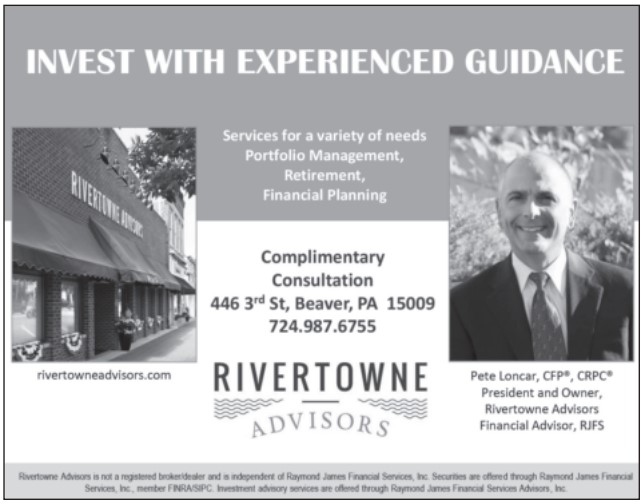 He also gained much acclaim as a poet, novelist, critic, anthologist, and editor. He was a specialist in Slavic, European and Balkan studies, literary theory, world and comparative literature, and history. He is featured in the Dictionary of Literary Biography (1997) and acknowledged as one of the most important Serbian writers of the post-World War II era.
Sasha was president of the Writers' Association of Serbia and the last president of the Writers' Association of Yugoslavia. He was a member of several literary and academic associations including the International P.E.N. He wrote numerous books of poetry in Serbian which have been translated into English, French, Spanish, Russian, Swedish, Romanian, Polish, Chinese, Japanese and other languages. Some of his poetry was translated by fellow distinguished poets including Charles Simic, Chang Shiang-hua, Gozo Josimasu, Miza Pavlova and Ioan Flora. He was recognized and highly respected by his peers as a "poet of considerable powers."
Among his many recognitions and awards, he was named Most Outstanding Poet (Romanian award for poetry, 2004), he received the Lucian Blaga Great Award for Poetry in 2008 and an award in Moscow as best Russian language poet in the Russian Diaspora. The Serbian Writers' Association gave him a Lifetime Achievement award in 2009; and more.
Nobel Prize winner Joseph Brodsky said, "Professor Aleksandar Petrov, whom I have the privilege to know now for more than a decade, is an outstanding scholar of both Russian and American literature. His main expertise lies in the field of contemporary poetry – the subject with which he dealt as essayist, anthologist, translator and, last but not least an active practitioner of the craft. A poet of considerable powers himself, Mr. Petrov is able to approach his material with the lucidity of an insider."
His other published work includes three novels: Kao zlato u vatri [1998] (Like Gold in Fire), Turski Bec [2000] (Turkish Vienna), and a [2009] trilogy entitled Lavlja pecina (The Lion's Cave).
Dr. Petrov lectured in several countries. In the USA he taught at over ten universities, most recently at the University of Pittsburgh since 1993, the same year he began his lengthy career as Serbian Section editor of the American Srboboran.
"He certainl had a very distinguished career. It was a privilege to have Sasha as Serbian Section editor of the American Srbroban for nearly three decades," said SNF President Dane Medich. "His vast experience will certainly be missed, but even more so we will miss the smile he always had each time he greeted you." President Medich when on to announce that Dr. Petrov's widow Krinka Vidakovic Petrov will continue his work and will serve as Serbian Section editor going forward.
English Section editor Sandi Radoja said Dr. Petrov was a "…quiet treasure. I met him for the first time in Pittsburgh over 20 years ago and he immediately treated me with great warmth and respect. I think it's the way he was toward everyone throughout his life. He was a dignified and renowned scholar who let his work speak for him," she said, and added, "Not everyone knew the extent of his accomplishments."
Dr. Petrov lived in Pittsburgh and Belgrade with his wife. He was a member of SNF Lodge #6 – Sveti Djordje – Pittsburgh.
Memory eternal.