For the first time in Midwinter Golf Tournament history, the tournament playe has been sold out!
On the Tuesday before Thanksgiving the SNF Home Office took the final player registration and filled the maximum number of players. If you would still like to play golf in the tournament, the Home Office encourages you to call 412-458-5227 and have your name added to a wait list. If an opening should occur, you will be notified and given the option to participate as a player.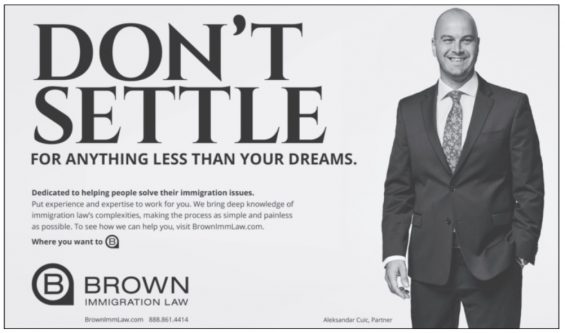 However, none of this should prevent anyone from going to Phoenix for the event. In addition to tournament play there are 193 courses in the Maricopa County area where you can enjoy a round or more. Also, the social events planned by the St. Sava committee are always a major draw. For those who live in colder climates, there is also the attraction of warm weather and sunshine in February.
The Radisson Airport, located within walking distance of St. Sava's campus, is offering a $169 rate during and three days both before and after the tournament to those who use the rate code STSAVA. Go online to www.snfpaper.org to get the link for making reservations, or call 602-661-3160. Any additional questions on reservations should be directed to Donna Vudrag at 480-560-0088. This year's Midwinter, the 53rd, promises to be better than ever. Don't procrastinate, make your final plans today.