By Father Rodney Torbic, Hidden Valley, Pennsylvania
John 8:9--And they which heard it, being convicted by their own conscience, went out one by one, beginning at the eldest, even unto the last: and Jesus was left alone, and the woman standing in the midst.
The Lord provides believers with a conscience to adhere to His commandments.
The conscience keeps believers alert to the degree of the believer's faithfulness.
The internal voice of the conscience speaks to the believer about personal acts.
Warnings emanate from the conscience when a believer contemplates wrongs.
The need for personal change becomes known when the conscience speaks within.
Believers maintain a good conscience by not judging the actions and sins of others.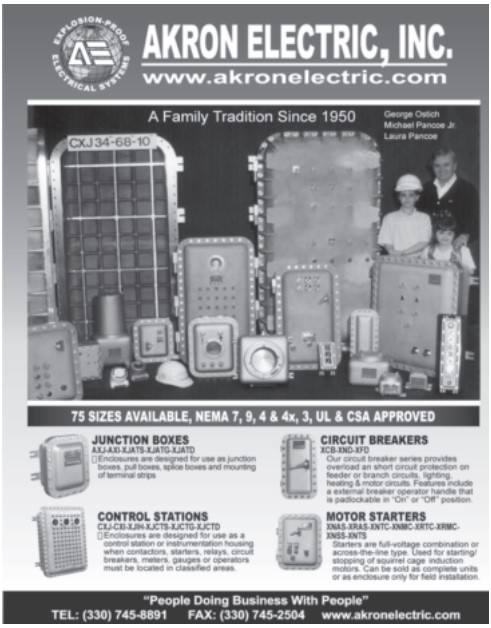 Acts 23:1-And Paul, earnestly beholding the council, said, Men and brethren, I have lived in all good conscience before God until this day.
Believers achieve a good conscience by adhering to the Lord's commandments.
The Holy Apostle Paul's testimony reveals having a good conscience is possible.
The believer's desire to love and unite with the Lord enables a good conscience.
A believer's good conscience results in internal peace in daily human interactions.
Guilt is absent in the conscience when the Lord's commandments are followed.
Adopting the goal of always having a good conscience is of great personal benefit.
Acts 24:16-And herein do I exercise myself, to have always a conscience void to offence toward God, and toward men.
The conscience faithfully assesses daily relationships with the Lord and humans.
Repentance with confession makes possible the cleansing of a guilty conscience.
A desire for internal peace motivates a believer to repent and to confess all sins.
Hope for return to a good conscience exists in the Lord's mercy and forgiveness.
The Lord's love offers full healing to believers suffering with a guilty conscience.
The conscience exudes joy when believers love and adhere to the Lord's ways.
2 Corinthians 1:12-For our rejoicing is this, the testimony of our conscience, that in simplicity and godly sincerity, not with fleshly wisdom, but by the grace of God, we have had our conversation in the world, and more abundantly to you-ward.
Joy fills the good conscience when thoughts and behavior rest in the Lord God.
The conscience is good when the Lord God is held primary in the heart and mind.
Personal choices when exercised daily determine the condition of the conscience.
Evil is always present and very eager to tarnish the believer's good conscience.
Vigilance is necessary at all times to preserve and protect the clear conscience.
Never relent in seeking to maintain a good conscience pleasing to the Lord God.
Venerable Procopius Decapolis; Venerable Talaleus. February 27/March 11, 2020.