Part of a continuing essay on the role of immigrant post-World War II clergy in the life of the Serbian Church in the USA and Canada
By V. Rev. Nedeljko Lunich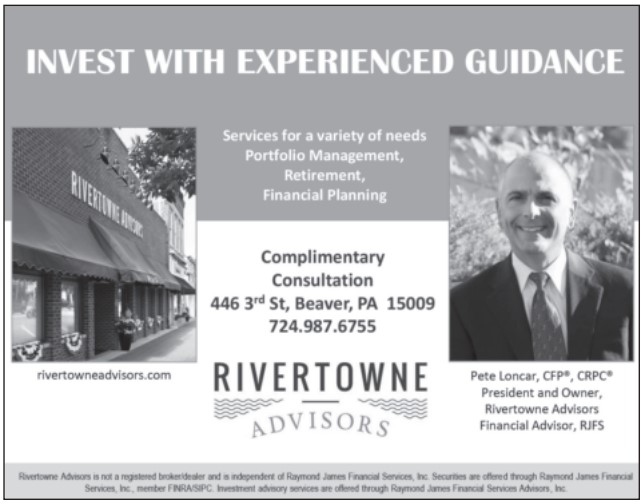 V. Rev. Stevan Prostran, a prominent priest, earlier at service in the Diocese of Dalmatia, as the Bishop's deputy. He was appointed parish priest of the St. George Church in Joliet, Illinois, where he served from 1949 until 1964 when he was killed in a car accident and was interred at the Serbian section of the Joliet local cemetery. Toward the end World War II he left his country along with the Dinara Chetnik Division under the leadership of the priest Vojvoda Momcilo Djujic. They were accepted by the Allies in Italy, where they settled for temporarily. There they organized a Serbian academic school with a section of the seminary. Rev. Prostran was a lecturer in the school. With the coming and appointment of Rev. Stevan Prostran, Joliet's St. George parish received new winds beneath their wings. Before Rev. Prostran, 16 priests had served the parish for the 20 years of its existence. Fr. Prostran started immediately on the organization of church life. He revived the choir, gave a boost to the Circle of Serbian Sisters, and the Sunday school was reorganized. He brought the parish back to life. Today the parish is one of the most well-standing in the Diocese.
V. Rev. Vojislav Dosenovic, as parish priest in Omaha, Nebraska, began with a fervor in his new pastoral duties. Young, intelligent, and academically educated he organized church life to a level reaching its highest point to that date, in a spiritual as well as a material way. He continued with his education at the university in Omaha where he obtained a master's degree. He taught at the university for many years as well. He left a visible stamp in church life in Omaha's St. Nicholas parish. He passed away at the age early 90s and was interred in the local cemetery.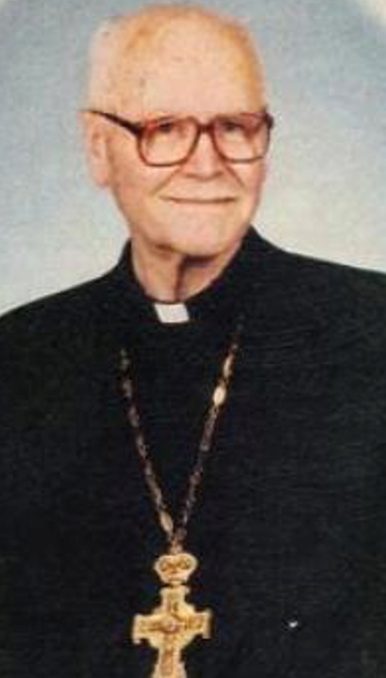 V. Rev. Vlastimir Tomic, a pre-war eminent priest from Belgrade, Serbia, served in the parish of St. Elijah in Aliquippa, Pennsylvania. He participated in the "bloody procession" in Belgrade in 1938, demonstrating against the signing of the "concordat" between the Roman Catholic Church and the Kingdom of Yugoslavia. During his pastoral tenure in Aliquippa, the new parish church and social center were built. He passed away in Aliquippa and was interred in the local Serbian Cemetery.