Adventurist? Perfectionist? London-based Jelena Miladinović-Delić is somewhere between the two as she propels her premium cosmetics brand internationally.
It's probably fair to say that many Serbs in Britain are natural risk-takers. Whether through aspiration or desperation, our first generation made their way to the polar edge of Europe to carve a new life.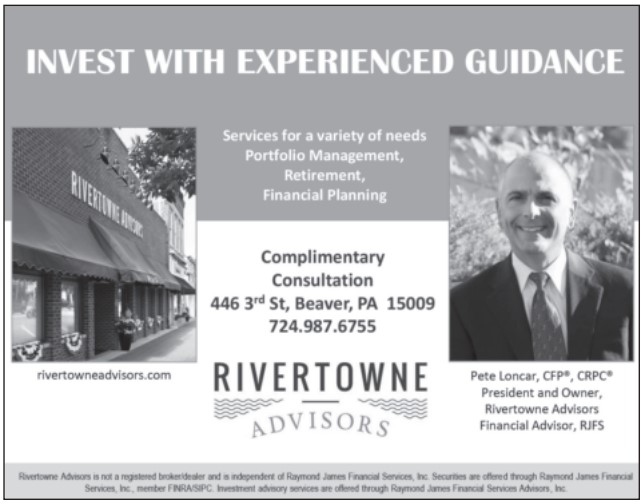 It was 1995. Jelena was close to completion of her studies at the Faculty of Pharmacy in Belgrade. She was a young mother with big dreams. She decided to take the plunge and continue her studies at King's College in London, uprooting husband Marko and child in their shared new adventure.
It would not be her last flirtation with fate.
She qualified as a pharmacist in the UK in 1999 and after a teaching post at the University of Hertfordshire, Jelena decided to start up her own cosmetics brand seven years ago, Beauty Core London.
Since then, her company has grown with an enviable product line of products for health and beauty, face and body.
Jelena explains that it typically takes 2-3 years of developmental work to create a new cosmetic product, from formulation through to approvals and production. So it's a testament to her dedication that within such a relatively short space of time she currently has 15 products on the market with several more in the R&D phase.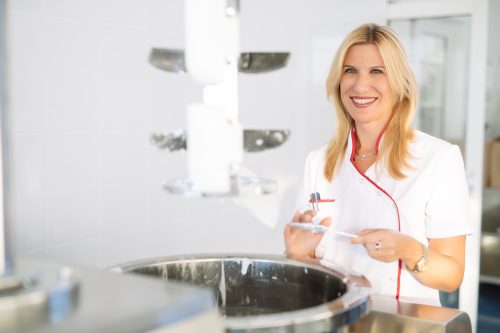 Despite the frenetic pace of development Jelena says that quality of the product, its presentation and attention to detail are her company's core values. She sources the highest quality raw ingredients and thoroughly tests products to ensure they are safe to use and don't cause undesirable effects such as skin irritation.
Beauty Core boasts several different lines of products with different active ingredients to promote anti-aging. The Algena range contain extract of red algae, a rich source of microelements which help nourish and regenerate skin. The Peptida series are based on bioactive peptides that helps create a rejuvenated appearance with the added hyaluronic acid reducing the appearance of wrinkles.
Jelena chose Immortelle as the base fragrance, smilje in Serbian. She says the scent reminds her of the aromas surrounding Trebinje in Bosnia and Herzegovina, where her family roots hail from.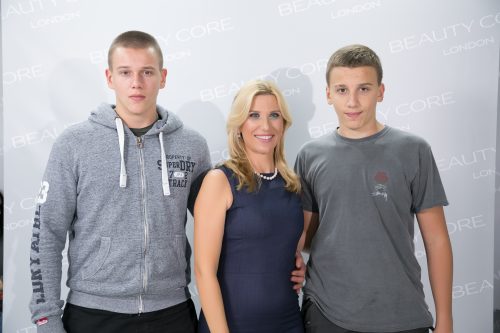 These days, as well as being an entrepreneur and director of several companies, Jelena is also a dedicated mother of three to her family. They are blessed with two sons and a daughter, each have an interesting personality.
The family keeps contact with the Serbian community, mainly via St Sava's Church in London. Marko and Jelena hosted the celebration of St. Vasilije Ostroški Day on 12th May 2010. Jelena remembers:
It was a lovely occasion for the community, with good food and good music, even today fondly remembered by people who attended. Most people in the community know my husband Marko, who likes to sing occasionally!
Jelena confides that her 'Serbian thing' is not to walk barefoot (bos) at home:
I was raised to believe that this is not good for my health, especially as a woman…. Whenever I see my children walk barefoot or I have guests, I offer them slippers.
As a scientist, Jelena admits she has never read any academic studies to validate this cautionary folk wisdom but nevertheless it's a 'myth' she still subscribes to.
Beauty Core sells directly from its websites into markets in the UK, Europe, Serbia and the region:
Reprinted courtesy of Stan Smiljanic, of Britic, the British Serb Magazine .