Sredačka župa is a small geographical area at the foot of the Šar Mountains, around the upper course of the river Bistrica. Ošljak surrounds it in the north, Crni Vrh in the south, the Prevalac pass in the east, and to the west by the settlement of Drvengrad located in the gorge of the Bistrica River. The villages of Sredačka župa date back to the times of the Nemanjić dynasty. They were first mentioned in the charters of Kings Dragutin and Milutin, as well as that of Emperor Dušan, which state that some of the villages shall be given as presents to Hilandar or to the Monastery of Holy Archangels.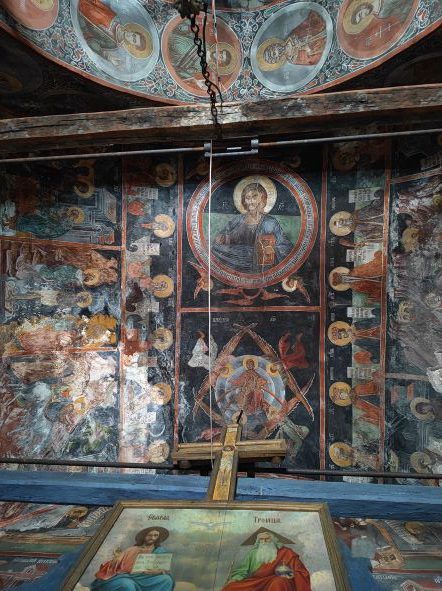 The Chrysobull of Emperor Dušan (still king at the time) mentions Sirinić as the estate of the Monastery of Hilandar (1331), while numerous villages of Župa are mentioned in Emperor Dušan's Holy Archangels' Chrysobull. Restoration of the Patriarchate of Peć resulted in spiritual enthusiasm among the inhabitants of Sirnićka župa, who built numerous churches. Despite modest financial means, the preserved churches testify to the high artistic qualities of their creators.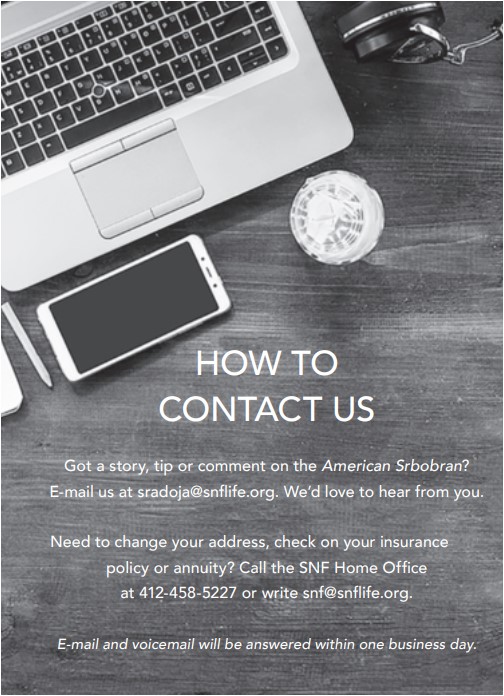 ‍This is the second part of our 'Expedition 2021' story covering the collections of Sredačka and Sirnićka župa, on the foothills of mountains Brezovica and Šara.
In the course of the three days, a small BLAGO team covered more than fifteen (15) small churches and graveyards.
Presentation of BLAGO Fund at the International Scientific Conference
Members of the BLAGO Fund team, Dr. Ivana Lemcool and Vladimir Aćimović had the pleasure to present the work of our organization in more detail at the international scientific conference "King Milutin and the Palaelogan Age: History, Literature, Cultural Heritage" that took place online on 24- 26 October 2021. You can watch their presentation in the video below, and on our website, you can also find recordings of the other two days of the conference with presentations of all the other participants, many of which used photographs of the BLAGO Fund, while videos made by our team were also used between the sessions.
‍New Collection: NOVO BRDO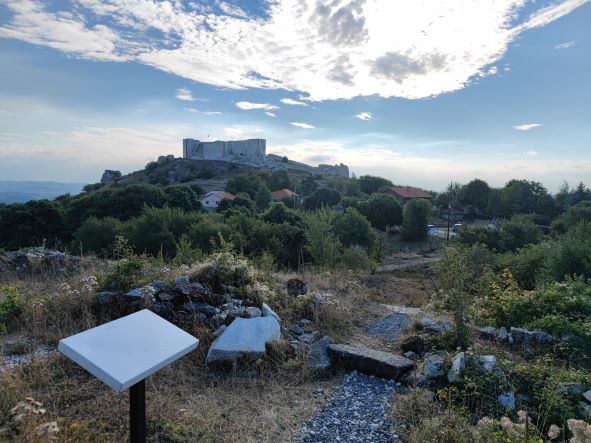 The church of Saint Nicholas was the cathedral seat of Novo Brdo metropolitans and the largest Orthodox church of the prosperous medieval town. It was built in the second half of the 14th century, most likely during the reign of Prince Lazar, on the site of a necropolis that surrounded the smaller single-nave edifice dating from the second quarter of the same century. The spacious domed rectangular church with a cross-in-square plan was clad in stone blocks in two colors and decorated with carved ornaments in the style of the Morava school of architecture.

‍‍BLAGO is a non-profit organization with lots of volunteers. However, occasionally we hire experts and helpers, and we pay for expedition transportation and lodging, and we manage photo equipment, web servers, desktops, disk arrays, and communication lines. To donate to BLAGO, visit their website blagofund.org .