V. Rev. Slobodan Prodanovich
Part of a continuing essay on the role of immigrant post-World War II clergy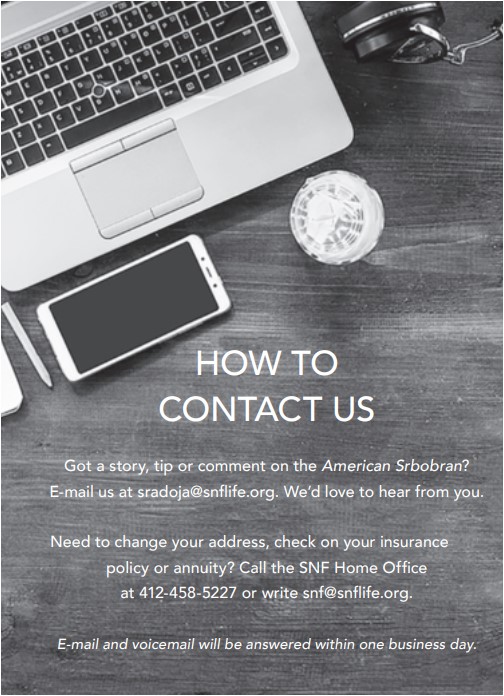 in the life of the Serbian Church in the USA and Canada
By V. Rev. Nedeljko Lunich
V. Rev. Slobodan Prodanovich was a refugee in Eboli camp in Italy. While waiting to immigrate he continued his theological studies in the temporary established seminary there. He immigrated to England where he spent twenty years. Later he came to the USA where his first parishes were in Masontown and Midland, Pennsylvania; he served in Midland until his retirement in 1988. He was active with the Eastern Diocese in several roles. His dedication and service were recognized not only by his parish but also to the people of Pennsylvania through a Citation by the Commonwealth of Pennsylvania House of Representatives. He served for many years on the Diocesan Council of the Eastern American Diocese where he was known for his frank and practical opinions. He was a frequent visitor to Episcopal Headquarters. At his funeral, Metropolitan Christopher remembered him not only for his special gift of being able to rally people to do work for Church, but also for the many hours of physical labor he contributed. From his youth until the end of his life Proto enjoyed being with people. Upon his retirement he continued substituting for the clergy. His funeral was on August 7, 2000, in Midland's St. George Church. His classmate and friend from the war years and refugee camps in Italy and Germany, Fr. Mateja Matejic, gave a moving eulogy. On behalf of the Serbian Orthodox clergy Fr. Nedeljko Lunich also gave eulogy. Father Slobodan is survived by Protinica Romana, two sons Nick and Tom, and daughter Vesna and their families. Burial was at the Serbian Cemetery in Castle Shannon, Pittsburgh.
V. Rev. Pavle Zelic, was a well-known priest from the Diocese of Dalmatia. He was appointed parish priest of the Holy Resurrection Church in Steubenville, Ohio. As a dedicated priest and with the wealth of priestly experience he has applied all his knowledge in building the parish. With his parishioners he built a beautiful church "Decani." The parish thrived during his pastoral duties. His whole family was active and served in various capacities. His son Slobodan was also well-known as a composer and choir director. Father Pavle passed away in 1966 and was interred in the local cemetery.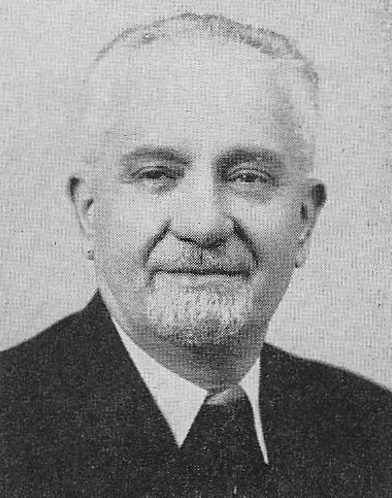 V. Rev. Milorad Dobrota, well known for his many qualities, especially in the area of music. His pastoral work started in Midland, Pennsylvania. He paid special attention to the beauty of the church services. He was recognized by his superiors in that area of his pastoral work. With the parishioners he built a beautiful  church, "Lazarica," dedicated to St. George the Great Martyr, along with other church facilities.  He organized the Sunday School, Church Choir, Junior Choir and Men's Choir. He was well respected by his fellow brothers of the clergy. After Midland parish he served in Lackawanna, New York, Cleveland, Ohio, and San Diego, California. He passed away in San Diego and was interred at the local cemetery.