The SNF is proud to announce the 2020 Person of the Year: Cleveland's Simo Kraguljac! His work to establish a new lodge on Wallings Road earned him this distinction. In this post, we honor him and explain why the SNF selected him.
The Kraguljac family
The Kraguljac family included volunteers from Kordun who fought at the Salonika front in World War I. After the war, they settled in the area now known as Eastern Slavonia. Simo's father had been a prisoner of war in Germany during World War II. His father arrived in the United States in 1950.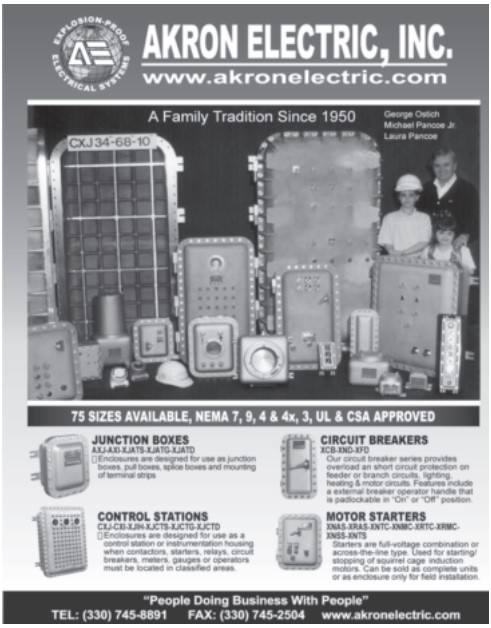 Once he attained his citizenship, he immediately sent for the family. Simo, then only 16, came to this country with his mother and sister from the village of Sodolovci, Eastern Slavonia, in 1956. He served in the U.S. Army 1963-1965. After his honorable discharge, Simo returned to Sodolovci for a long-awaited visit. It had been ten years since he saw his village. During that trip Simo met Andjelka Radovic. They married on November 13, 1965, and began their new lives as one. When Simo left to return to America, they were separated for a short time until Andjelka would process the papers necessary to join him in Cleveland. Soon after her arrival, they fulfilled a dream by having another wedding, this one in the St. Sava Serbian Orthodox Church in 1966.
Simo and Andjelka were blessed with two sons, Petar and Stevan. From the marriage of Petar and Latinka came three children, Simo "Sammy," Sophia and Luke. Stevan married Svetlana and their children are Nikola and Stevan Zoran.
Simo's accomplishments
Active in his church community, Simo Kraguljac was anxious for St. Sava Wallings Road to have a SNF Lodge of their own. It would enable them to host tournaments and enjoy the fellowship of members throughout the country. "He was relentless," said SNF Board Member Zoran Zlojutro, also of Cleveland. "He just kept at it and now we have over 50 members and a new lodge."
When it came time to select a name for the lodge, they chose "Nikola Tesla". But why Lodge #79? "We wanted to honor Cika Simo by giving the lodge the same number as the year of his birth, but that number was already taken," said Zoran. "So, we chose number 79, which was his age at the time the lodge was created."
Lodge #79 Nikola Tesla is the first new lodge of the Serb National Federation in 12 years, and only the second new lodge in several decades. The expansion of lodges and members has generated a new excitement, despite the pandemic.
Congratulations, Simo Kraguljac!
President Medich said, "The SNF is proud of our 2020 Person of the Year Simo Kraguljac, who was very instrumental and persistent in organizing Lodge #79. Simo is a longtime SNF member, a Serbian pioneer, who recognizes the value of the Serb National Federation."
The entire SNF membership joins in those sentiments of gratitude and admiration, and congratulates Simo Kraguljac as 2020 SNF Person of the Year!