We are now accepting bids for the 2022 golf (Mid-winter and summer), basketball and bowling tournaments.
Submit bids in writing, (on church or lodge letterhead) to snf@snflife.org. Bid letter should include the following information: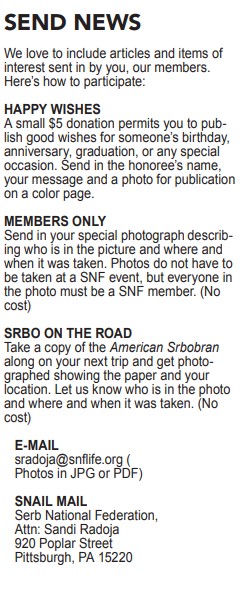 Please call the SNF Home Office with questions 412-458-5227.
Proposed tournament dates
Proposed venue
Location of social events
List of hotels in the area
Name, phone and email for contact person
If you have questions, please call 412-458-5227 Ext. 205.