THE SERBIAN TIMES & SERB NATIONAL FEDERATION
PRESENT
DIASPORA` S CULTURAL EVENT OF THE YEAR: Toma
The movie Toma premiere will take place on December 5th at 6:00 pm at Hollywood Theater in Dormont (1449 Potomac Ave., Pittsburgh, PA 15216). THE MOVIE HAS ENGLISH SUBTITLES!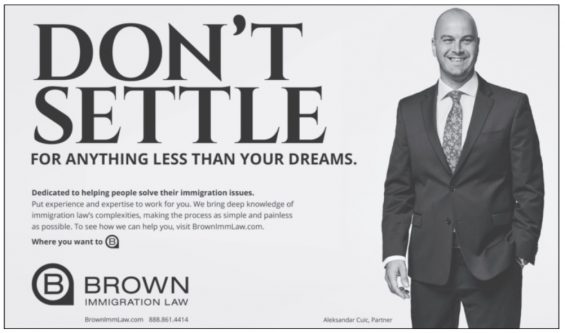 Film Toma – a biopic about Toma Zdravković, famous Serbian and Balkan singer, poet, and bohemian – The record-breaking #1 movie in the Balkans.
Come see the movie that has left no one indifferent and has been seen by over 900,000 people across the Balkans and Europe so far.
All tickets are available now at the link provided exclusively on Eventbrite.