1430 Superior Avenue | Pittsburgh, PA 15212 | 412-224-2071 | www.thetamburitzans.org
Calling all musicians, vocalists, and dancers: Now is the time to put all those years of passionate practicing, lessons and performing to the test! The Tamburitzans are seeking talented student artists to become part of Pittsburgh's enduring and endearing cultural treasure, recently placed in "Best Dance Company" and "World Music" categories by the Pittsburgh City Paper. Substantial scholarship funding is available to all qualifying students.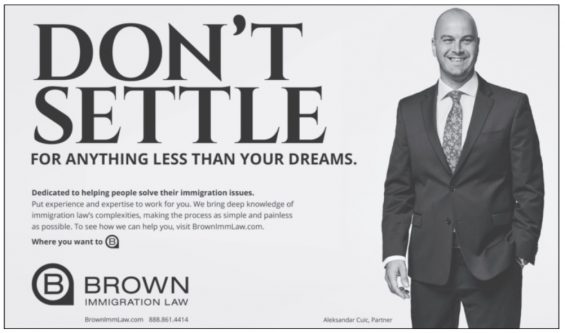 Auditions for the ensemble's 2022-23 season will be held at The Tamburitzans Cultural Center (located at 1430 Superior Avenue Pittsburgh, PA 15212) on Thursday December 2, 2021. For more information prospective auditionees can visit our website www.thetamburitzans.org and complete the inquiry form or call 412-224-2071 to schedule an audition time. If travel to Pittsburgh is not possible, a video audition may be submitted.
Performers who currently are high school seniors or graduates, as well as current college students are encouraged to audition for a spot in America's Premier International Folk Ensemble and longest-running live stage show in the U.S. In addition to auditioning performers who wish to attend Duquesne University, The Tamburitzans also consider students planning to attend (or currently attending) other Pittsburgh-area colleges or universities, including graduate studies. In many cases, the Tamburitzans scholarship award may be combined with other awards to significantly help defray tuition and other education expenses.
For 85 years, the Tamburitzan experience truly has been - and continues to be - the opportunity of a lifetime. Make the call now to audition for this internationally acclaimed performing ensemble - your opportunity of a lifetime to join this outstanding group of young entertainers and travel across the U.S. and beyond while you earn your degree.
George Butch Kresovich
SNF Lodge 76 Sarajevo (Duquesne, PA),
Artistic Director, The Tamburitzans