Photo: Bizuayeha Tesfaye/Las Vegas Review-Journal @bizutesfaye
LAS VEGAS – St. Simeon Serbian Orthodox community remains steeped in grief after saying their final good-byes to 23-year-old Tina Tintor; she lost her life in a senseless accident when former NFL Raiders player Henry Ruggs' Corvette Stingray struck her Toyota on a Las Vegas Street. Tina and her faithful dog Max were killed. Ruggs, 22, was charged with DUI and reckless driving resulting in death.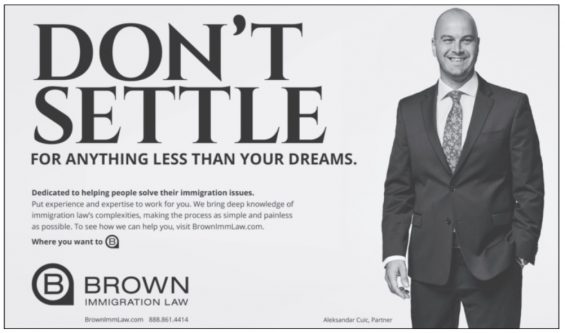 You can read about this tragic event in the Las Vegas Review-Journal.