The mid-winter golf tournament in Phoenix is only a few short months away. It won't be long now before we are eating and drinking and enjoying great music with all of our friends from the across the US and Canada.
All of us here in Phoenix are blown away by the response from Golfers that we have received. As of the printing of this issue we have not only filled one course with 144 golfers but we have secured a second course so that we can accommodate an additional 36 golfers. And, whether you are golfing at the Raven Golf Club or the Legacy Golf Club you will be enjoying the fine golf that Phoenix has to offer. Both courses are top rated courses.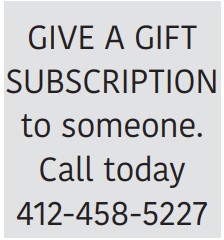 Are you looking to get a practice round in before the tournament starts??? We have practice rounds available at both The Raven & Legacy Golf Clubs on Monday, Tuesday and Wednesday before the tournament. The rate for either course is $119.00 plus tax. When reserving your tee time, please mention the SNF for the discount. Please call the following numbers to reserve your tee times. Tee times are booking up fast so please don't wait too long. February and March are considered the "busy season" here in Phoenix.
The Raven Golf Club Pro Shop (602) 243-3636
The Legacy Golf Club Pro Shop (602) 305-5550
Your home during the tournament will be the Radisson Hotel located only 2 blocks from the Church. The staff at the Radisson has the pool, restaurant and bar ready for everyone to enjoy. This will also be the venue for the ever-so-popular Saturday Pool Party. There are still rooms available so be sure to make your reservation before the cut off date of January 23, 2022 to get the special room rate of $169.night. Call the hotel directly to make reservations and make sure to mention St. Sava/SNF. The Radisson phone number is 602-661-3160. If you have any questions regarding lodging, please contact Donna Vudrag at 480-560-0088.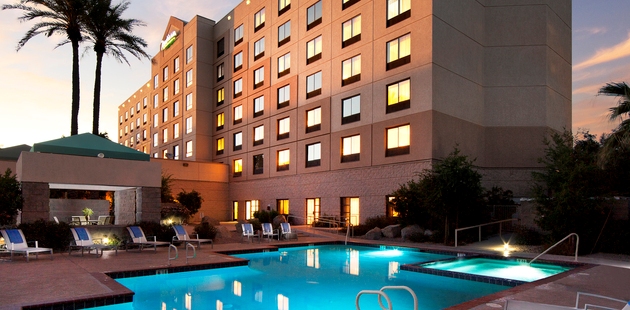 Can't make the event but would still like to support it??? Please consider becoming a sponsor for the event. We have a few different opportunities. For more information contact George Momich by phone at 602-750-3254 for hole sponsorships or see the form below.
St. Sava's Social Center will be the place to be Wednesday – Saturday night
We are pleased to announce our entertainment for the week. Our very own and very popular Jedinstvo Tamburica Orchestra will entertain us each night at the Social Center. They will also entertain at the Pool Party on Saturday which is a Phoenix Tradition that you won't want to miss.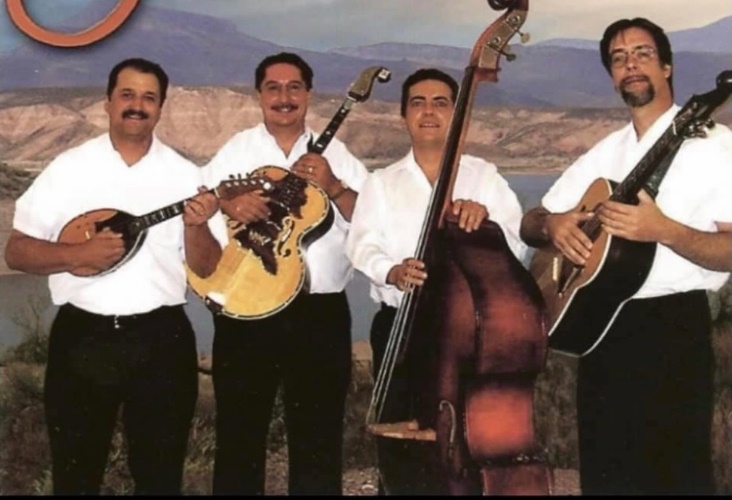 On stage both Friday and Saturday nights and back by popular demand after playing for the SNF Singing Festival in Phoenix is Orchestar SRMA from Northern California.
Phoenix hosts some of the best shopping, hiking and sightseeing that there is to offer. You don't have to be a golfer to attend the Mid-Winter. Come and enjoy our great city and all of the things that it offers.
For further information please watch our Facebook page and your golfer email for last minute details that we will be posting. Please feel free to share or forward any of this information to anyone you think may be interested.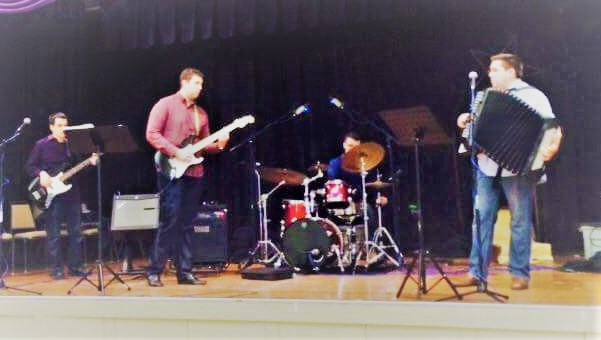 As always, we look forward to hosting all of our friends from near and far with the great Phoenix hospitality that keeps bringing everyone back year after year.
If you have any questions please contact one of the Tournament Chairmen.
George Momich at djordjemomic@hotmail.com or 602-750-3254
Jack Radavich at 480-231-1766