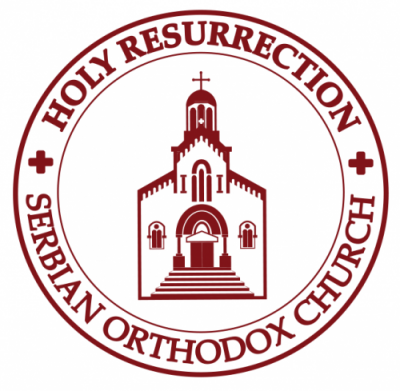 2022 HRSOC Serb Fest
Wood-Roasted Lamb and Chicken, Grilled Cevaps, Cabbage Rolls,Kielbasa and Sauerkraut, Hot Dogs, Cabbage and Noodles, Pierogis, French Fries, Sweet Sausage, Pastries and Much More!
Any Questions Please Call 740-282-4463
**********EveryoneWelcome!**********
50/50 Raffle – 2 Drawings: 300pm & 700pm
Winner must be Present!!
Listen to the music of RADOST!