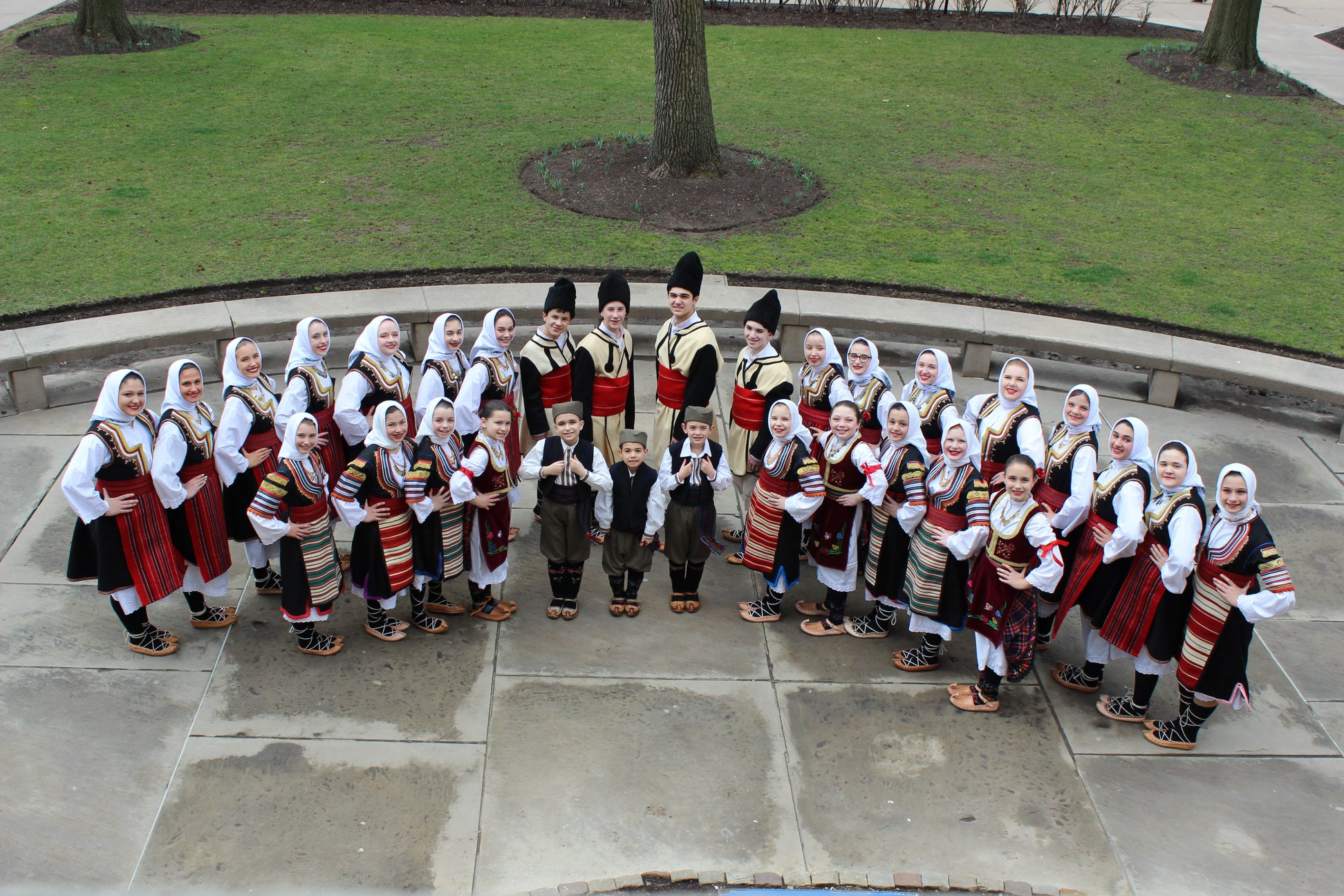 2022 St. Nicholas Serbian Tamburitzans Concert
Join us for the St. Nicholas Tamburitzans' 2022 concert on Saturday, April 30 at 3:00 p.m.
Special Guests: Kud Drina – Serbian folklore group from Paterson, NJ
Free concert, followed by dinner and dance at the St. Nicholas Church Hall ($10 adult admission). Refreshment tickets for a variety of Serbian foods and desserts will be available at the door. Music will be provided by Orkestar Pobeda.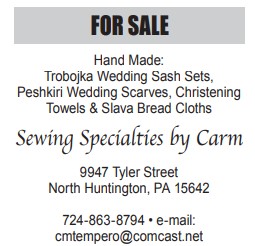 We hope to see you there!