SERBIAN BENEVOLENT SOCIETY ANNUAL MEMORIAL DAY PICNIC
The annual Memorial Day picnic of the Serbian Benevolent Society will take place on Monday, May 29, 2023, in Los Angeles, California. The Serbian Cemetery is located a 4355 Second Street in Los Angeles. Following 10:00am church services, a Parastos is scheduled to take place. At noon the picnic will begin.
There will be BBQ lamb and pork, cevapi, burek, kolbasica, mouthwatering pastries, and much more. Orkestar Ponovo will entertain in the pavilion and bar, and Rajko Tomic will be on hand for dancing.
There will be games and a jump-house for the kids.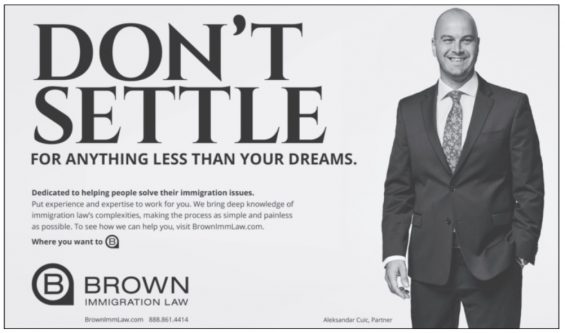 For additional information and details please contact George Salata at 714-865-6457.