In Memory of Ely Grubisich: Beloved son, brother, husband, uncle, great-uncle, and friend to many.
On Saturday, May 20, 2023, the Serb National Federation, along with many family, Kumovi and
friends, lost a wonderful supporter when Ely Grubisich of SNF Lodge #97 from Joliet, Illinois, left this earth after a few months of failing health, to finally join his loving wife +Betty Kupresin Grubisich, after a 26-year separation.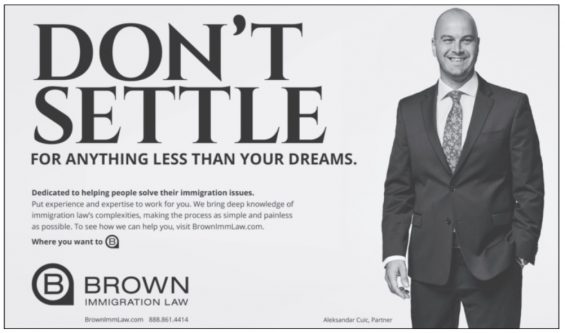 Ely attended the University of Illinois for two years, then entered the US Army and served his country during the Korean War. After leaving the military, he worked for American Bridge as a safety inspector and supervisor. He met Betty Kupresin of East Moline at a Serbian church picnic in Joliet, who later became his wife. Ely lost his beloved Betty in 1997 and visited her grave every week until his death. She was truly the love of his life.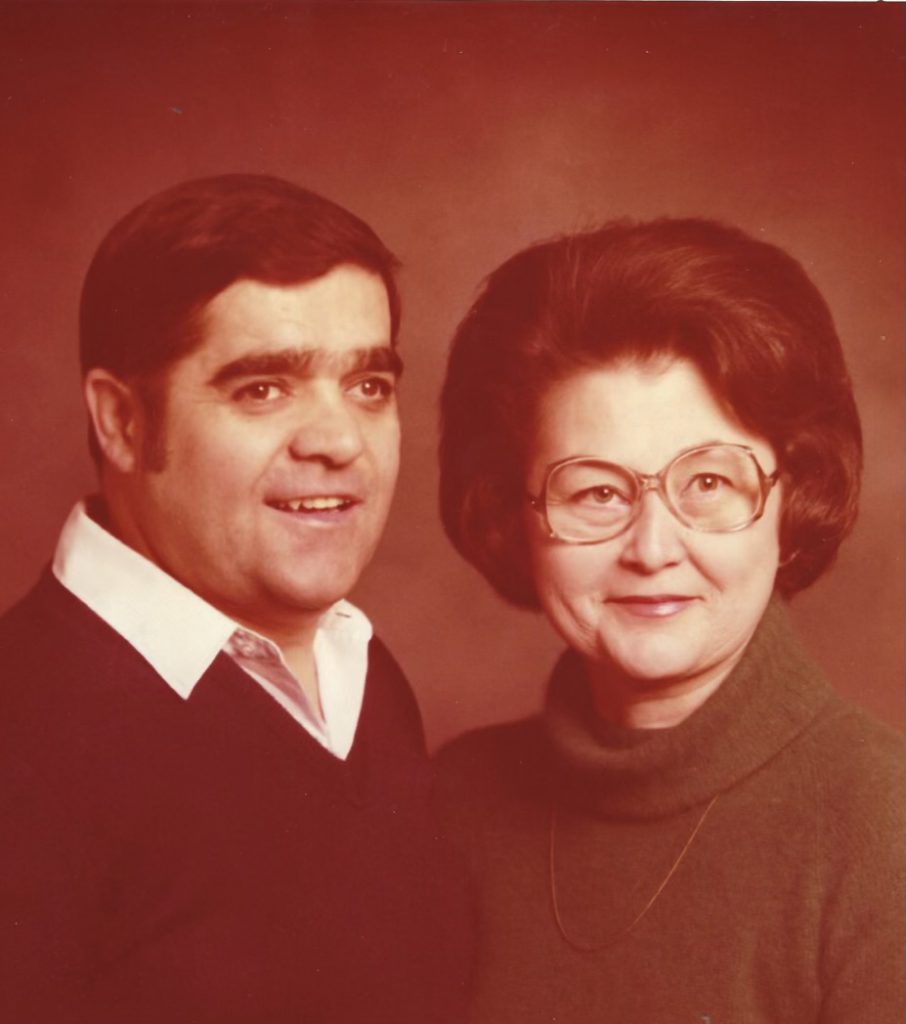 Ely was one of 10 children born to +Vaso and +Eva Grubisich; +Vaso was a founding member of St. George Serbian Orthodox Church in Joliet, Illinois. Ely followed in his father's footsteps as a dedicated St. George parishioner all of his life, regularly attending services, supporting the many church organizations, and assisting the clergy over the years. He is survived by three sisters, Sophie (+Vlad) Chuk, Dollie (Jack) Book, and Martha (Bob) Vuicich; and one brother, Peter (+Mary) Grubisich. Although he and Betty were never blessed with their own children, they shared their love and time with the many nephews and nieces in both the Grubisich and Kupresin families. As Ely got older, he was blessed with many great nephews and nieces with whom he continued to share his time and love. They will always remember him for his kindness, laughter, advice, and generosity.
Ely was the "patriarch" of the Grubisich family. Before her death in 1985, Ely's mother +Eva asked him to make sure the family celebrated Slava and Bozic together every year. Ely kept that promise to his mother. He and Betty hosted holidays and family events for many years, while showing the nephews how to "properly" roast lamb and pig and teaching their wives to carry on Serbian traditions. During these events, someone would always comment: "Mom is looking down smiling seeing us all together!"
The SNF was a second family to Ely, and he was very proud of his Serbian heritage. He and Betty consistently supported SNF events all of their lives, traveling, participating, and enjoying the company of friends and family. Ely worked hard to enroll new SNF members during his lifetime. He served as SNF Bowling Coordinator for many years and received the SNF Distinguished Service Award in 2010 in Pittsburgh, with loving family there to support him.
Ely would have reached his 90th birthday in October. Before his passing, his nephew John Skoryi asked him how he would like to celebrate that milestone. He told his nephew he wanted to watch his beloved Chicago White Sox baseball team from a skybox. John immediately set about to fulfill Ely's wish, making all the arrangements to celebrate early this summer. Although +Ely passed away unexpectedly, his family celebrated his life and legacy on July 30th by attending a Chicago White Sox game in a skybox.
+Ely will always be remembered with love by his family and friends who continue to miss him.
Vjecnaja Pamjat.
Written by his sister Martha Vuicich