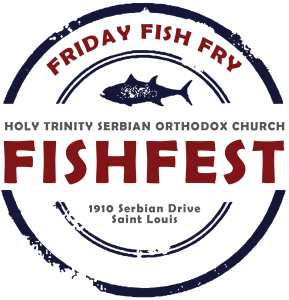 HOLY TRINITY FISH FRY – ST. LOUIS, MO (RECURRING EVENT)
HOLY TRINITY FISH FRY
St. Louis, Missouri
Fridays February 24 through April 7
Join us for one of the best Fish Fry's in town!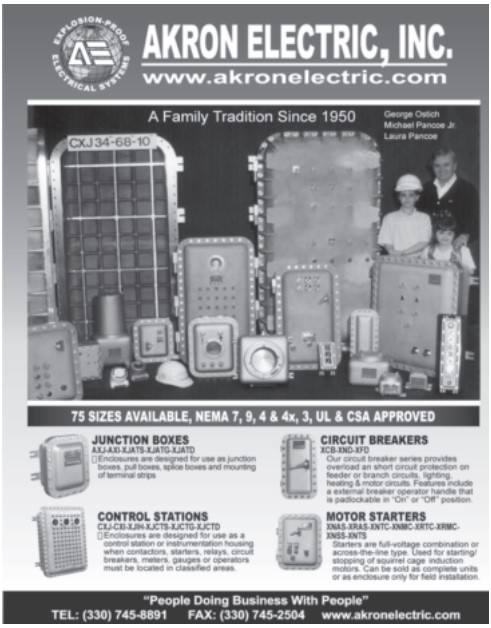 FishFest is every Friday of Lent; Beginning February 24, 2023
Food is served from 5pm – 730pm, but stay and have a beer as we clean up!
Grab some friends and come on down!
Enjoy you tube concerts on our 7' x 12' screen, our fresh, home styled food, a cold Serbian beer (or two)
In the most beautiful hall in the city.
Our guests that dine in get real China and a variety of refreshments included with their meal.
But if you have to carry out, we can accommodate that too!
MENU:
Plates $15
Choose from fried catfish (2—3/5oz) fried spicy catfish (2-3/5oz) our combo for those who can't decide
(1 spicy and 1 regular fried cat), fried tilapia (2—3/5oz) baked cod with creole sauce (8oz)
½ pound peal and eat shrimp, fish tacos (2 with slaw, Pico, cheese and our spicy mayo) and back by
Popular demand, our SHRIMP PO'BOYS! (Fresh baked bread, lettuce, pickles, spicy mayo)
Each plate gets 2 sides:
Serbian slaw and French fries are on the menu EVERY week
Then we rotate in 2 homemade sides each week
This week's choices are roasted potatoes and fresh green beans
Then since we all like a little sweetness, you get one dessert as well.
Choose from Chocolate cake,  Apple crisp, apple pita, chocolate chip cookies, chocolate pudding, Brownies, sliced peaches, pineapple chunks
And cheesecake with strawberry sauce
A la carte items
$9.00
Fried catfish, Fried spicy catfish, combo, tilapia, fish tacos,
$10.00
Baked cod with creole sauce, ½ pounds peel and eat shrimp and Shrimp PO'BOY
$3
Sides
$2
 Desserts
We also have a fully stocked bar with your favorite liquors, AB and Serbian beers, wines and sodas
We are located at:
1910 Serbian Drive
St. Louis MO 63128
We look forward to serving you and we APPRECIATE your patronage!